Shell & Tube Heat Exchangers
The Sepak Industries Tube Heat Exchangers can be used in the following heat transfer applications plus more:
Water to water or Liquid to liquid

Steam to water or product

Airconditioning system condensers

Refrigeration system condensers or evaporators

Heat recovery

Co-generation plants

Tri-generation plants

Exhaust gas heat recovery

Products with solids

High viscosity products

Juice pasteurisers

And many more applications
Sepak Industries Tube heat exchangers are one of the most energy efficient tube heat exchangers in the world.
These tube heat exchangers are also known as spiral heat exchanger or corrugated heat exchangers and are up to 3 times better in heat transfer than a straight tube type.
See our Tube Heat Exchangers Product Page
Read Tube Heat Exchanger Specification Sheet
Please contact us for the best value and quality tube heat exchangers, or give us a call today on 02 9618 1455. We are located in Ingleburn, Sydney Australia.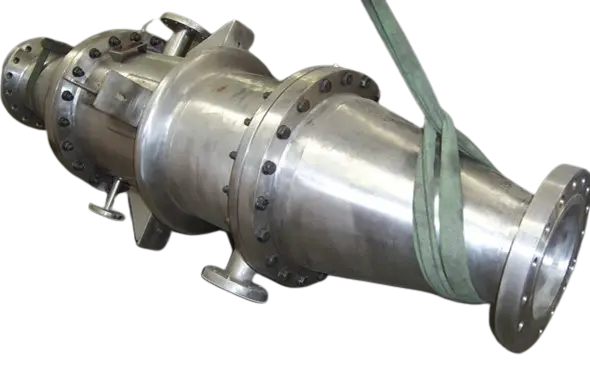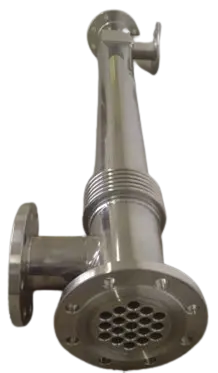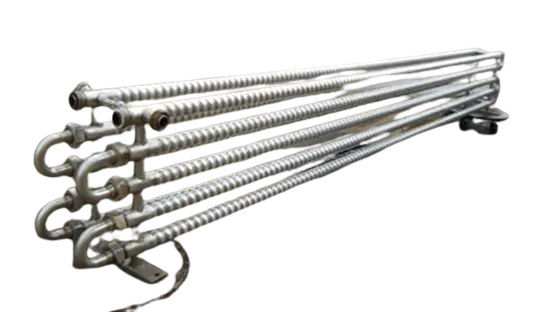 Your item has been added!
x
Please sign in
Don't have an account? Create one now
SEPAK INDUSTRIES SPIRATUBE Tubular heat exchangers incorporate corrugated tubes or other new generation profiles designed to increase the turbulence of the fluid and therefore the rate of heat transfer. ADVANTAGES Large increase in heat transfer coefficient Thermal treatment i...