About Us
SEPAK Industries Pty. Ltd. is 100% Australian owned company established in 2001. We are located in Ingleburn Industrial area Southwest of Sydney with sales network around Australia. We are proud to be one of a few Australian manufacturers of food and pharmaceutical process systems.
With heavy investment on Research and Development we are able to continuously improve our Food and Beverage processing systems such as Milk Pasteurisers, Beer Pasteurisers, Juice pasteurisers, Bottle pasteurisers, Cook Chill (Sous Vide) systems, Cooking Kettles, Mixing systems,Powder Mixers, Pumping systems, Filling systems and Clean In Place (CIP) systems.
The management of Sepak have over 40 years of industry experience in hygienic and sanitary processing systems.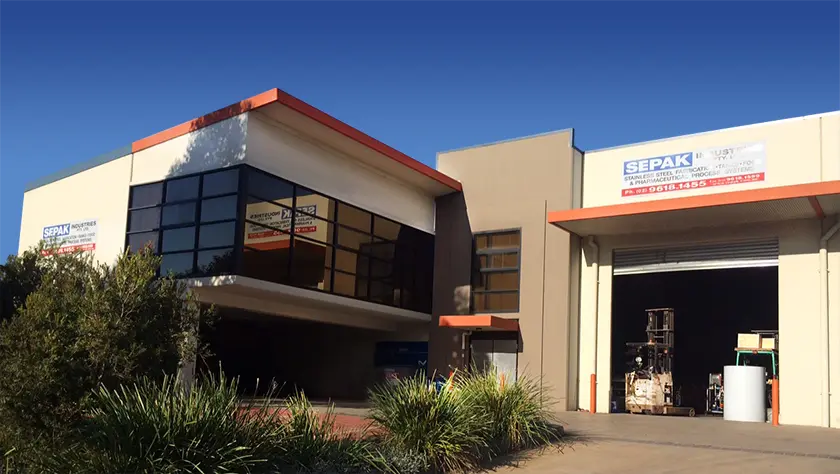 Our products and services include but not limited to the following;
SEPAK Automation Systems
We customize our control systems to individual customer's needs, therefore, a renage of control systems with simple on off controls or sophisticated control panel consisting of HMI (Human Machine Interface), PLC programming, remote alarm monitoring and log process history for Industrial Process Control requirements. Our Process Controls are designed and constructed with reliability, ease of use, ease of maintenance and can be incorporated with safety inter locks to satisfy Australia's stringent Occupational Health & Safety requirements.
SEPAK INDUSTRIES PTY. LTD. FULL PRODUCT CATALOGUE DOWNLOAD HERE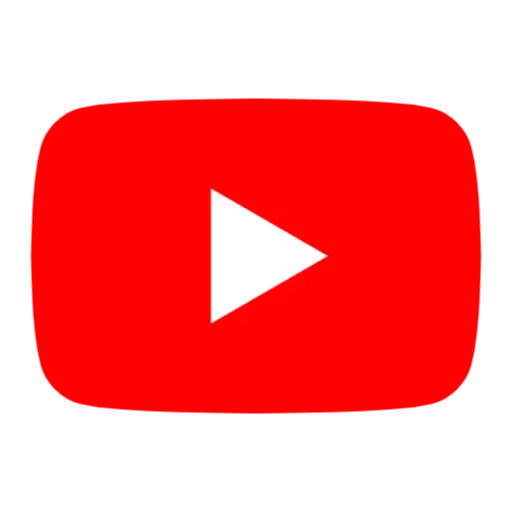 CLICK HERE FOR OUR YOUTUBE CHANNEL