Process Engineering & Design
Sepak Industries have been involved in Food Processing design and development for many years. The Sepak Industries team have gained experience through their heavy investments in Research and Development (R&D) and working alongside our clients. They have developed the following systems over the years which can be of benefit to our new clients future prospects; (links to info relating to product)
Onion washer

Bottle jar wash system

Automation systems

Food processing vessel interior drying system
Sepak Industries also provide pipe work design and installation for Food grade piping according to Australian Standards.
DOWNLOAD OUR PROCESS ENGINEERING BROCHURE HERE
ALSO CHECK OUT OUR FULL PRODUCT CATALOGUE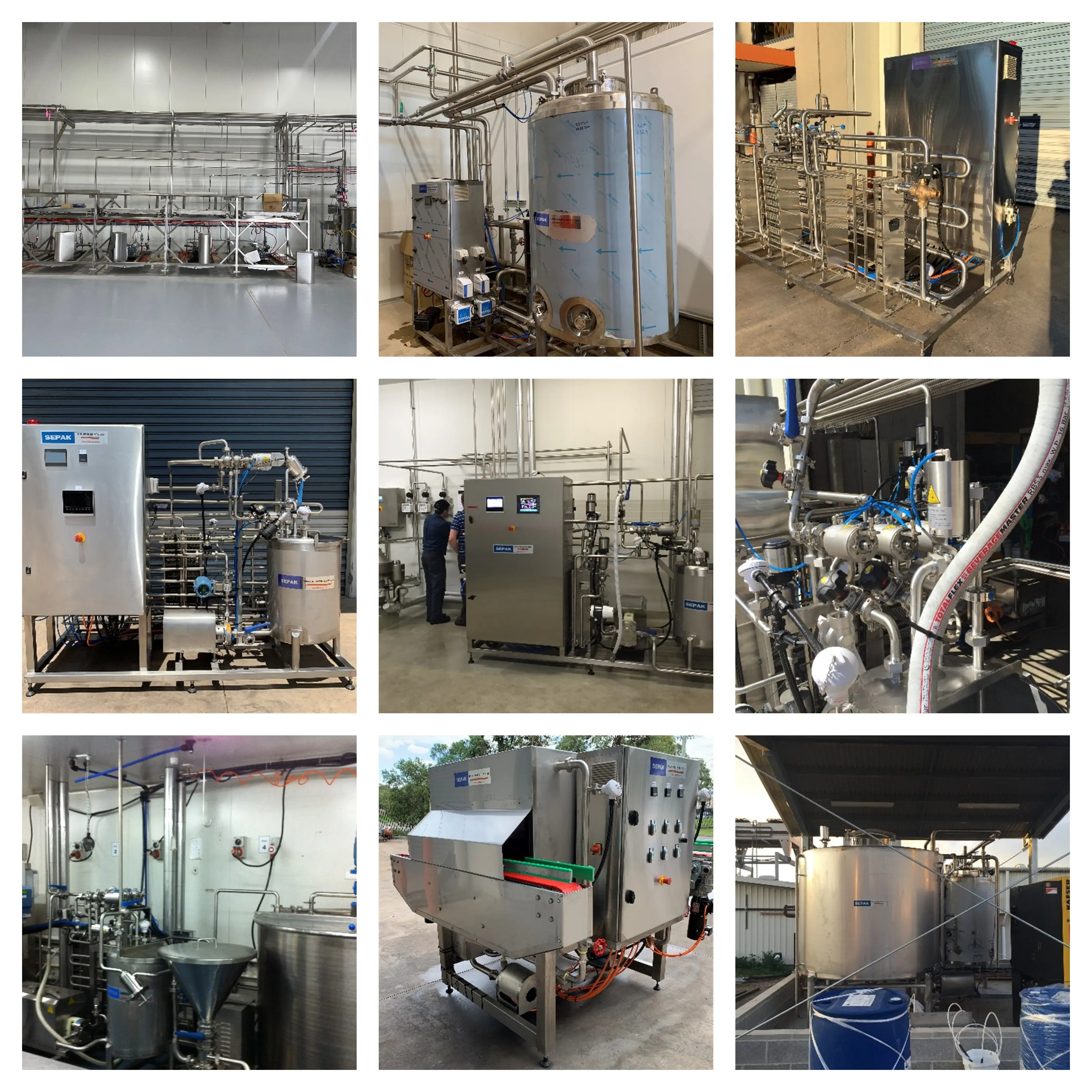 Your item has been added!
x
Please sign in
Don't have an account? Create one now
SEPAK Industries manufacture blanchers and augers here in Australia which are designed for automatic product batching transfer from one point to the next. The Auger Feed Hopper is designed for a constant feed of products which don't flow and also we have the technology to pasteurise product ...