Control Systems
Sepak Industries automation control systems can be tailored to suit individual needs and requirements or our standard control system design. We design, supply, install and commissioning any type of automation system for process improvement or cost saving purposes.
Our control automation systems are usually based on PLC (Programmable Logic Control) system. Any PLC system can be chosen or use our standard PLC supply with or without HMI (Human Machine Interface).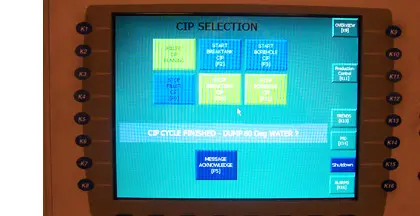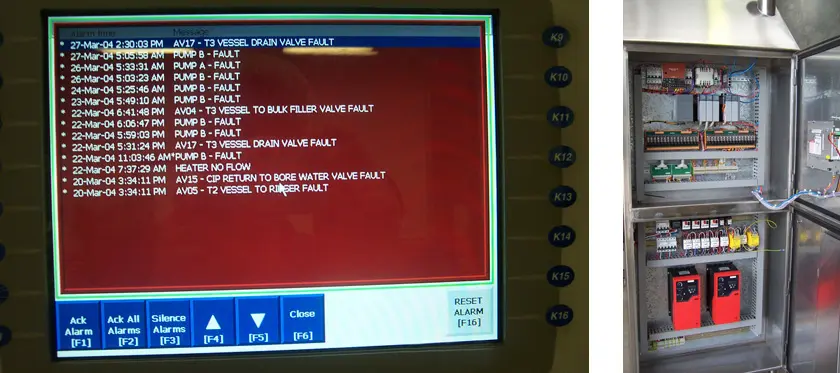 See our demonstration of our Pesto Mixing and Filling system below!